Life on the Farm
Well, at the moment it's not so much a farm as about an acre of land in the suburbs with some fruit trees, a few dairy goats, and a bunch of chickens. It's Farm-ish. :)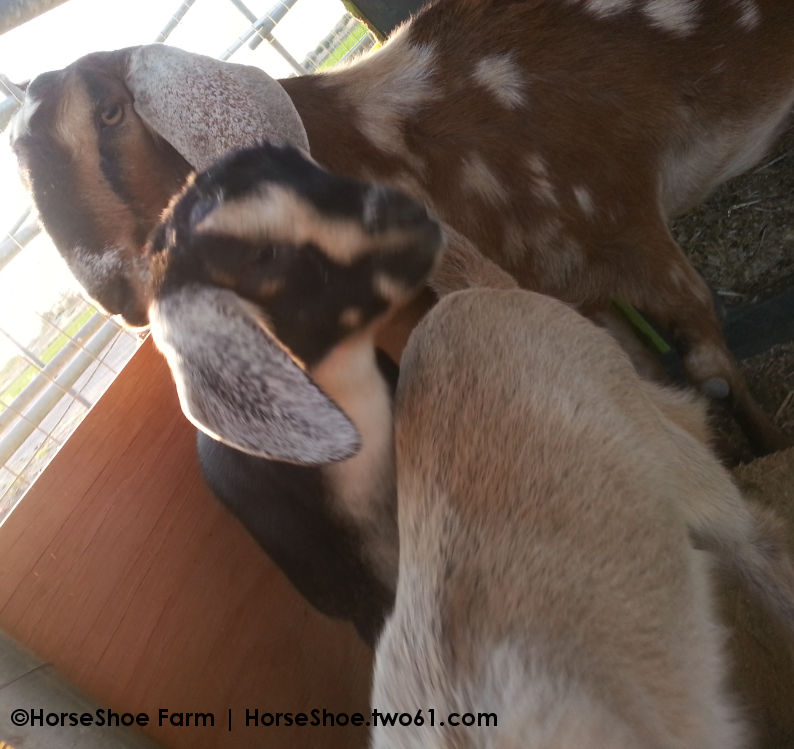 Light fawn doeling with hazel eyes & two black & tan boys are available: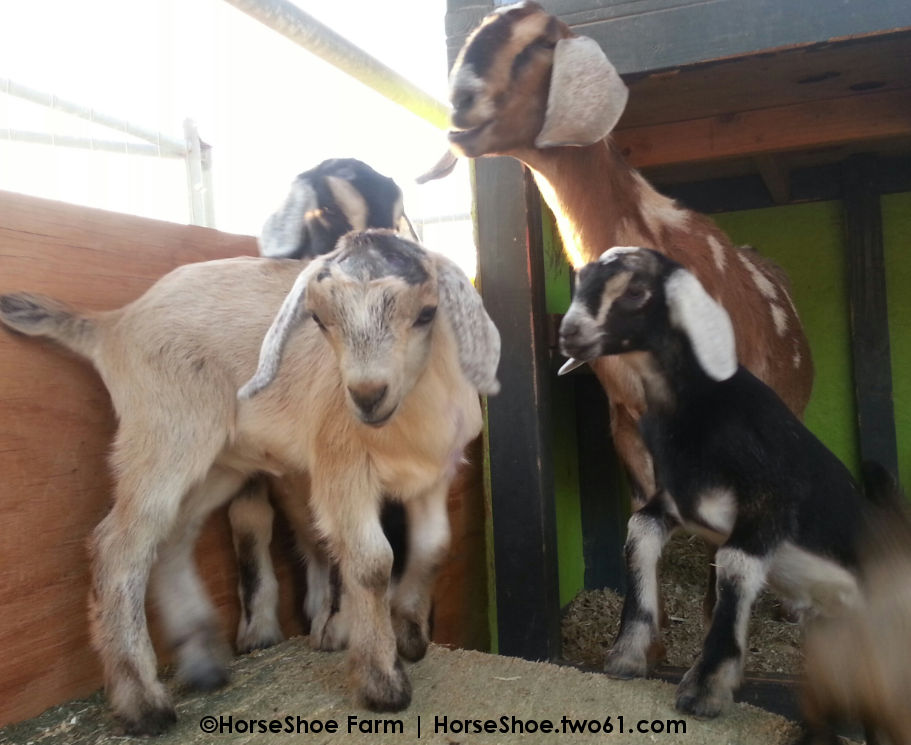 Buckskin boy, Milkdud (reserved):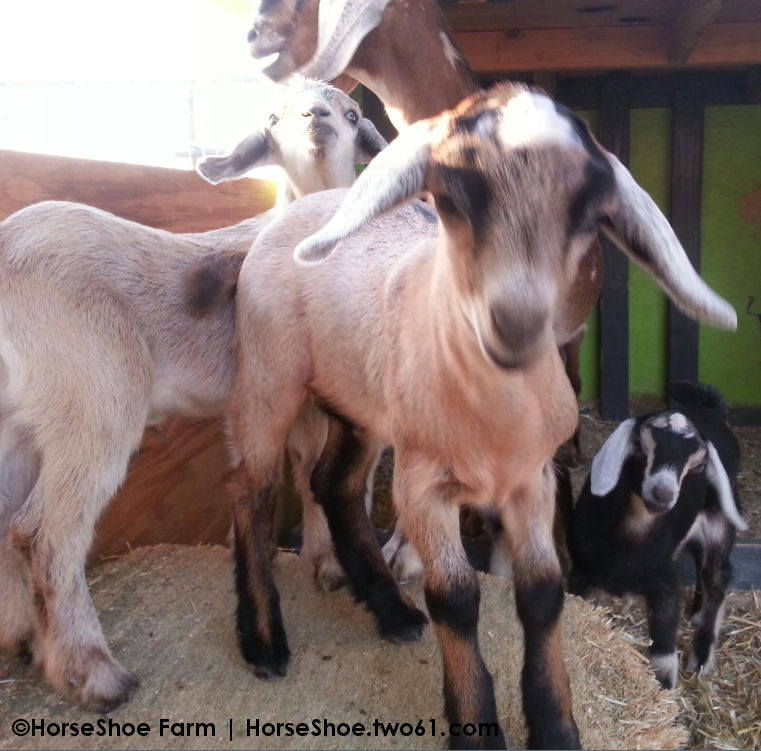 Buttercup's black & tan buckling, Uggboot: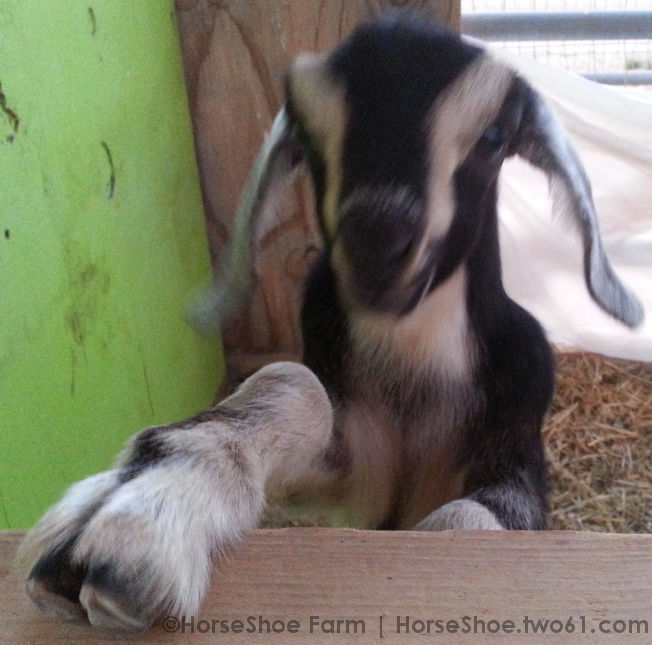 Uggboot: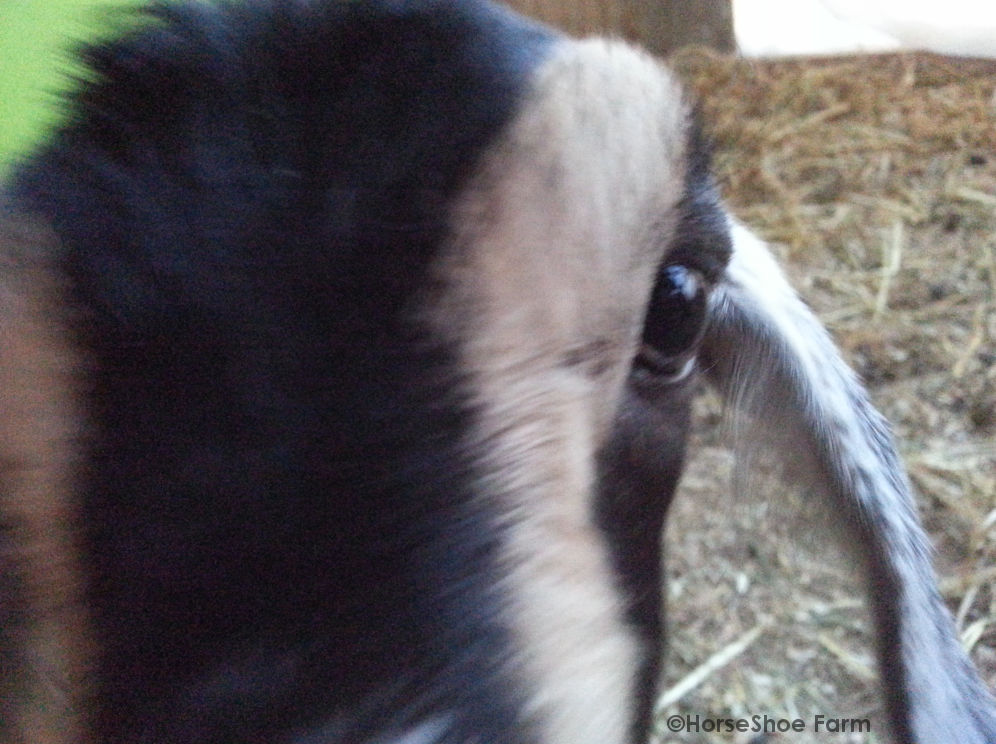 The babies are starting to nibble on hay: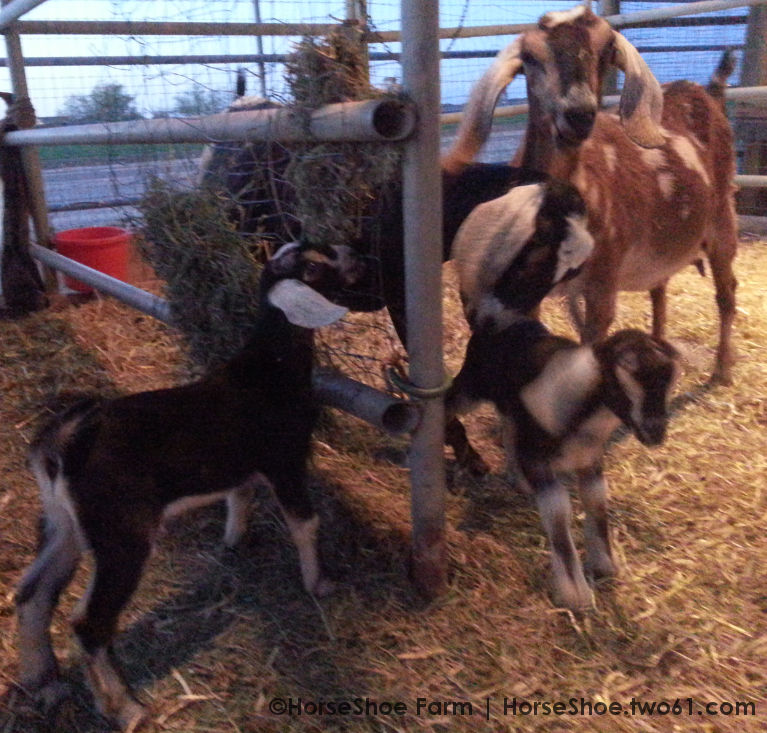 Baby Girl Khaki (doeling):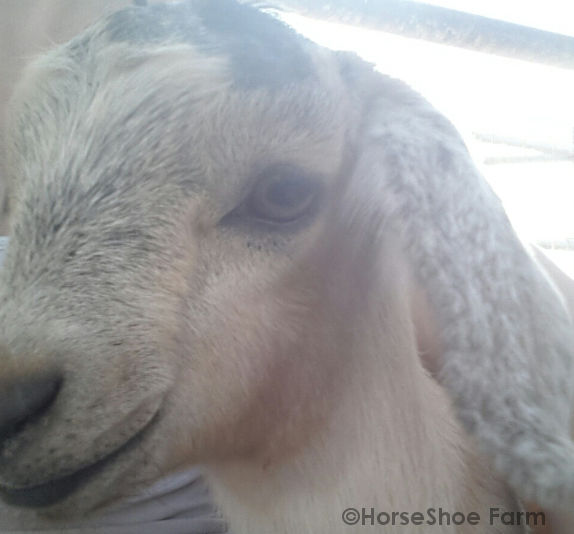 Boys: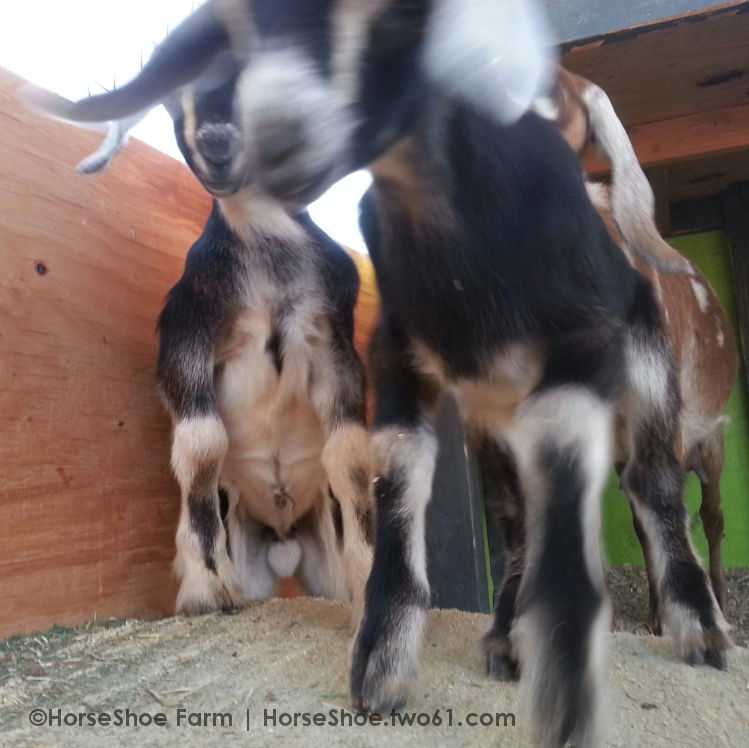 Truffles with Auntie Buttercup: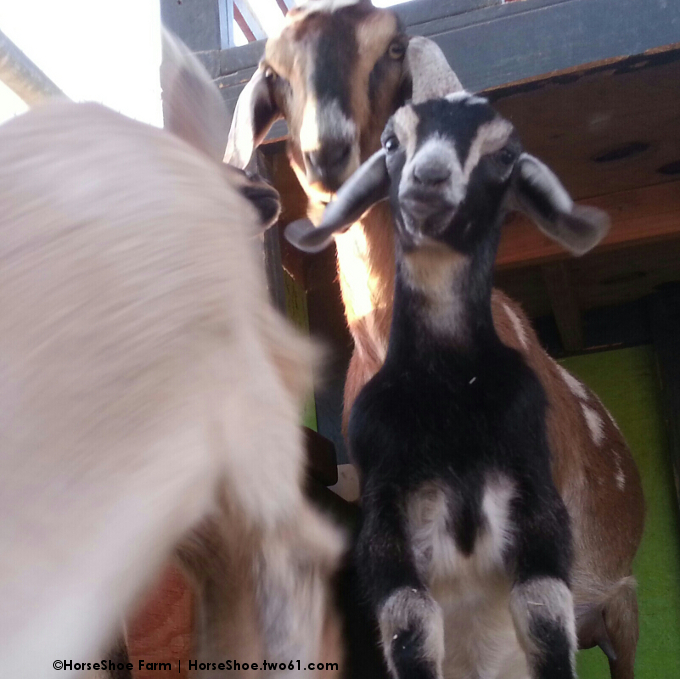 Super friendly babies love snuggling!
Feel free to contact me or fill out an application if you're interested in one of these babies! They have been vaccinated, disbudded, and moms tested negative for CAE/CL/Johne's prior to breeding. They are VERY social and friendly.

Betsy and Buttercup delivered their kids on May 1st and May 4th. I'm SO excited to have four healthy, bouncing baby goats here. The kids are getting tons of attention and snuggles, and all four have curious, social personalities. They even did great meeting Peabody…though the mamas weren't too happy about it. He loves all creatures great and small, and had fun teaching the little ones that dogs are cool.
These mini-nubian babies will be available to approved homes soon. Please contact me if you're interested in more information or would like to reserve a kid. Both mothers are CAE/CL/Johne's negative. [Read more…]